YoonA is returning to the big screen with the Confidential Assignment sequel tomorrow. Ahead of the release, YoonA sat down for an interview.
"My acting career can be divided into before and after Confidential Assignment," she shared, showing great love for the series. "It has a very special meaning to me."
For the movie, she reunited with Hyun Bin and Yoo Hae Jin. "I worked with them in the prequel, so I felt comfortable even after seeing them for the first time after a long time," she recalled. "Hyun Bin's presence just reassures me and Yoo Hae Jin, despite being much older than me, always treats me with a lot of love and respect." Daniel Henney became a new addition to the cast. She commented, "He's so gentle, and he speaks perfect Korean. His acting in Korean was flawless and we had zero problems communicating, so I joked with him a lot, and in all, we got along just fine."
YoonA will be in a love triangle with Hyun Bin and Henney. "I don't even know if I can call in a romance (laughs)," she shared. "But my working environment was the best. Maybe some of my performances in the movie might not even be acting. I had so much fun filming, and though it was all in my head, I was happy to be in a love triangle with them."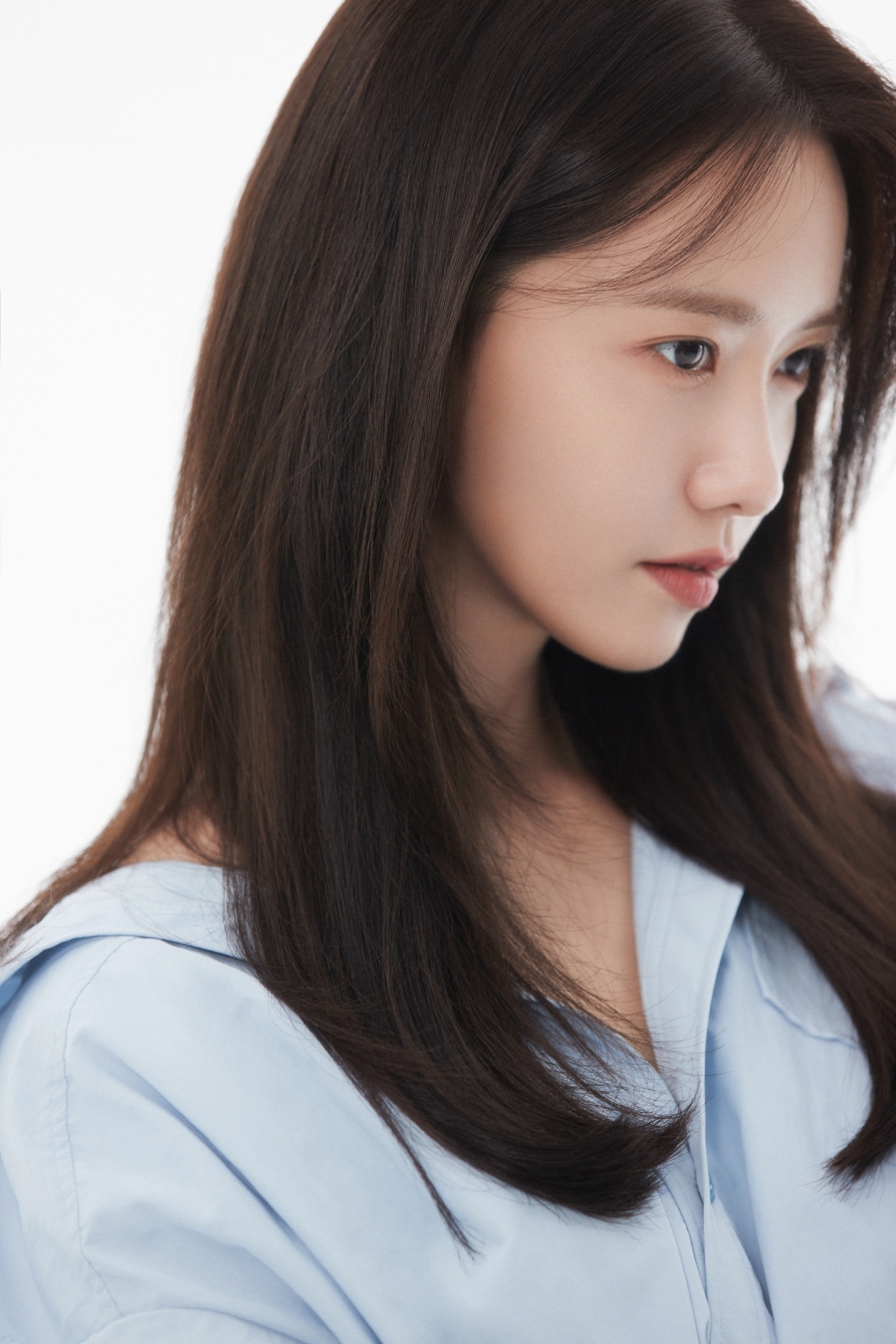 What did she focus on the most? She replied, "A lot of preparations were made for every scene." She continued, "What I remember the most is the emotional flow of Min Yeong (YoonA). She can't look like she's given her heart to Jack (Daniel Henney), and she can't look like she's let go of Chul Ryung (Hyun Bin). I tried not to feel so comfortable and lose the Min Yeong-like actions."
After the premiere, expectations for the third installment of the series are high. "If Hyun Bin and Yoo Hae Jin take part in Confidential Assignment 3, then of course I should as well. I haven't heard about it, but like how Confidential Assignment 2: International was made because the prequel received a lot of love, I'd be thrilled if Confidential Assignment 3 is produced," she said.
Meanwhile, YoonA has a busy schedule in the coming months. "Some even asked me if I was enlisting soon," she laughed. "Filming for Big Mouth has ended, and the show is near its end. I've filmed the drama for a long time, so I'm just grateful that it's receiving a lot of love. Confidential Assignment 2 will hit the screen tomorrow, and I can't wait to hear what the people who loved the prequel will say about it." She added, "I've also finished filming 2 O'Clock Date (literal title). I worked on it, thinking that I'll get to show a new side of myself. It's my second movie with the Exit crew, so please look forward to it."
Source: Zapzee