On August 16, Hyun Bin appeared at the press conference to launch the movie project Confidential Assignment 2. This is also the project that marks Hyun Bin's comeback after marrying Son Ye Jin, so the expectations are high. audience for onfidential Assignment 2 is not small.
However, there was no direct presence of actor Daniel at the press conference, so the crew had to prepare a clip of Daniel congratulating the project.
Notably in the clip, Daniel also sent a kiss to everyone and Hyun Bin immediately responded with a kiss. The teasing action of two popular male stars right at the event made people very excited.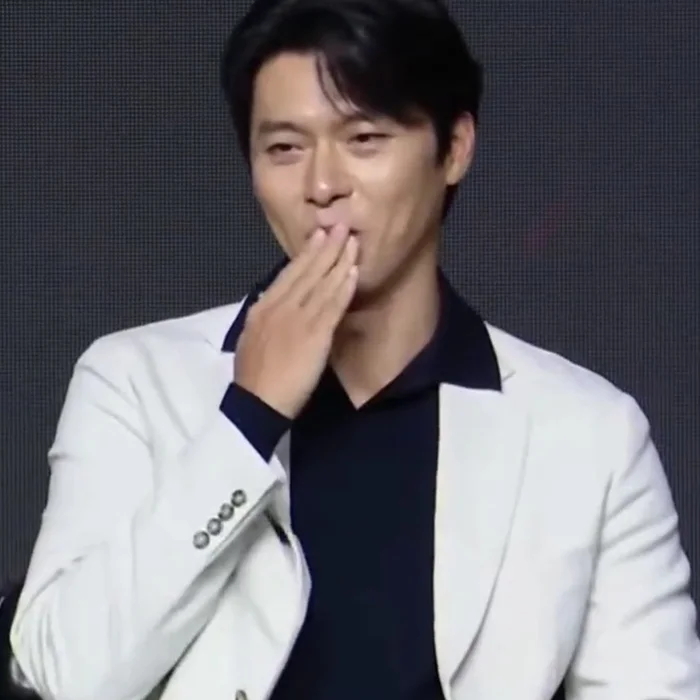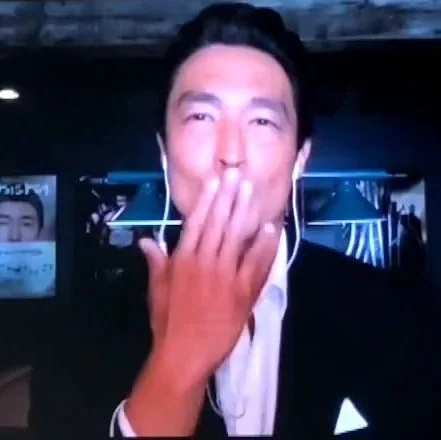 Confidential Assignment 2 is the sequel to the action movie Confidential Assignment, released in 2017. Confidential Assignment tells the story of the cooperation of the two South and North Korea, with an investment of up to 10 billion won (188 USD). billion VND) and sold more than 7.8 million tickets after launch. The film is a meaningful story about the sacrifice, loyalty and comradeship of two detectives: Im Chul Ryung (Hyun Bin) from North Korea and police officer Kang Jin-Tae (Yoo Hai Jin). Korean.
Season 2 of Confidential Assignment is about another mission between North Korean detective Rim Cheol Ryeong (played by Hyun BinHyun Bin) and South Korean detective Kang Jin Tae (played by Yoo Hae Jin) who meet again to catch a global criminal organization. The two team up with FBI Jack overseas (played by Daniel Henney) and begin another secret mission between the three countries.
Confidential Assignment 2 is expected to be released on the occasion of Chuseok (Korean Mid-Autumn Festival).
Source: Saostar