After announcing to the public the good news of pregnancy, Son Ye Jin is currently receiving much attention from the audience who love the couple as well as Korean movie fans.
Being pregnant, the actress decided to stop all filming activities to focus on taking care of her baby and herself. However, Son Ye Ji n still accepts exchange programs with fans as well as participates in fashion photography for magazines.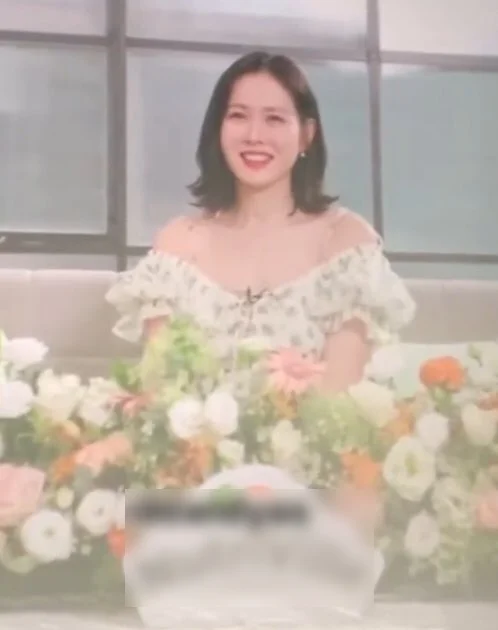 And recently, Son Ye Jin once again made the online community stir because she suddenly appeared on the cover of Luxury magazine in the September 2022 issue. She wears a neon pink off-the-shoulder design from the Valentino model house.
Appearing with a short shoulder-length hairstyle, Son Ye Jin captivated the audience with her confident demeanor, luxurious and beautiful temperament. It can be seen that although she is in the pregnancy period, she has to abstain from many things, but Son Ye Jin's beauty is still outstanding.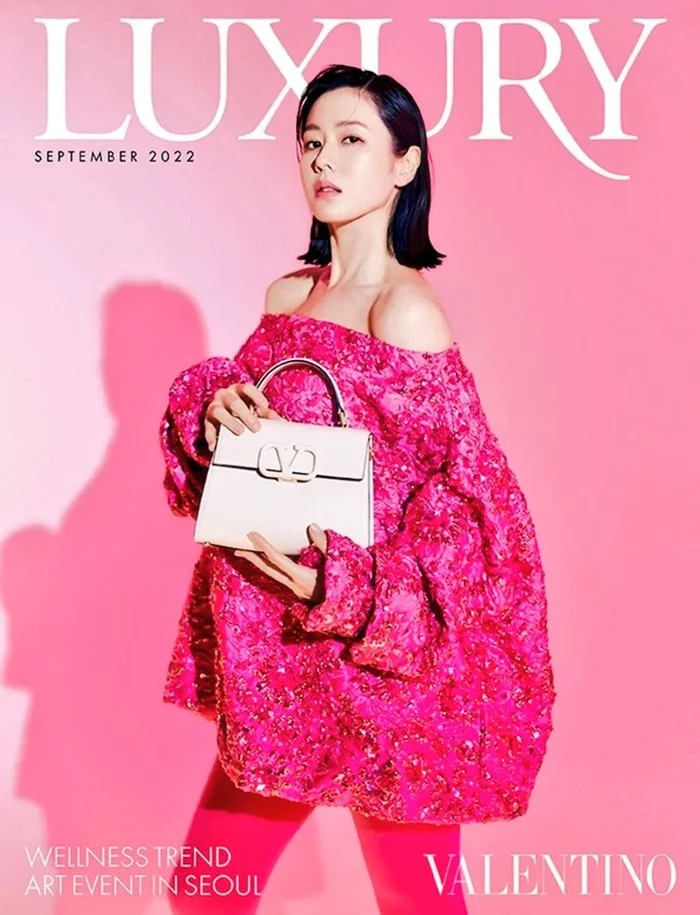 However, what caught the audience's attention the most was the fact that Hyun Bin's wife skillfully used a bag to cover her pregnant belly. It can be seen that both Ye Jin and the baby in the belly are in the best condition.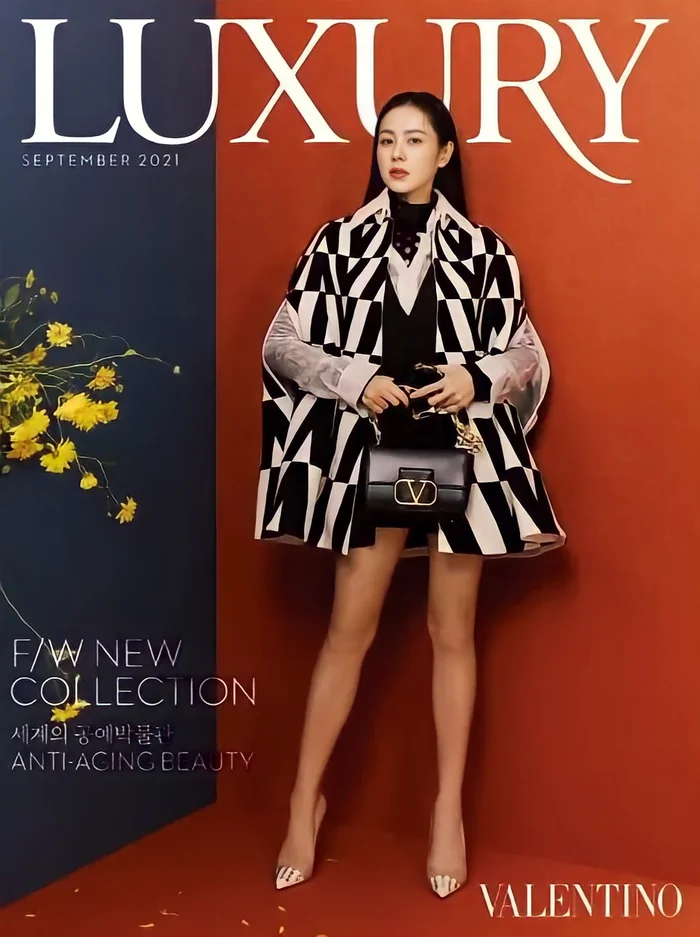 It is known that Son Ye Jin also appeared on the cover of Luxury magazine issue 9/2021. At that time, she wore a luxurious design, taking black tones as the main theme. The lovely beauty and elegant temperament of the actress in this magazine photo series also caused a fever not long after. Returning to this year's Luxury magazine, Son Ye Jin still retains her heavenly style, although there are more feminine but equally outstanding parts.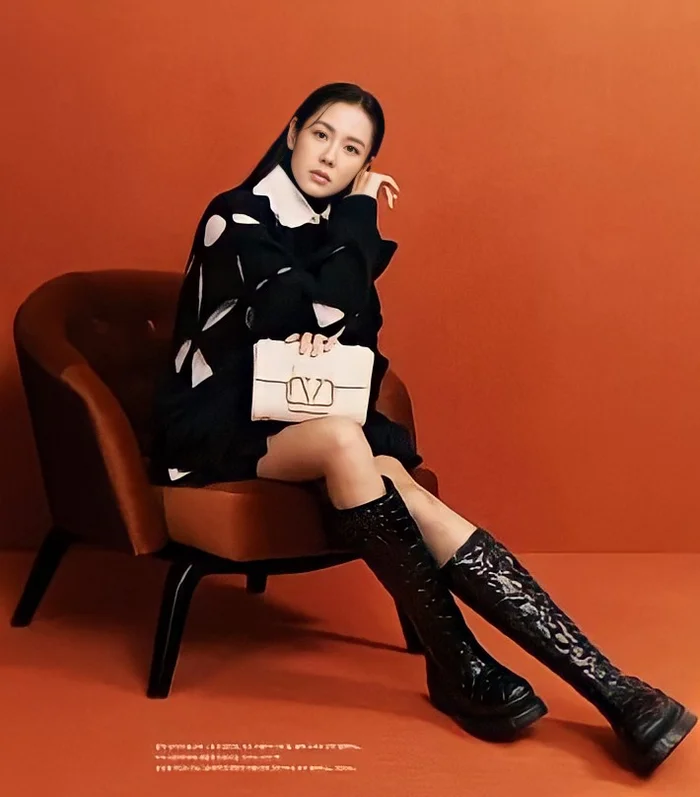 Hyun Bin – Son Ye Jin first met through the movie The Life and Death Negotiation (2018) and officially confirmed their dating a year later, after the two reunited in the blockbuster "Crash Landing on You" (2019). . The fairy-tale wedding of the national duo was held on March 31 in the joy and blessing of thousands of people around the world. Not long ago, Son Ye Jin announced that she was pregnant with her first child in the congratulations of many people.
Source: Saostar