Netizens are constantly selling out before Hyun Bin and Yoona's moment during the movie's promotion.
Hyun Bin and Yoona are in the process of promoting the movie Reluctant Fortress Part 2. On the afternoon of August 30, the two continued to appear in a series of promotional events before the project was officially premiered.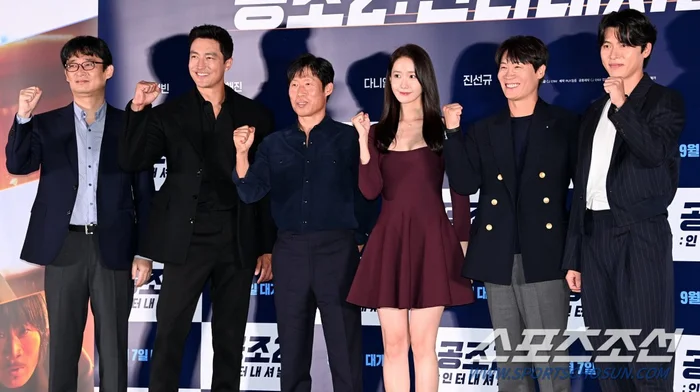 Also in this series of events, fans suddenly caught Hyun Bin and Yoona talking intimately backstage, while before that, the couple avoided each other, not standing next to each other in front of the media. This leaves many people wondering.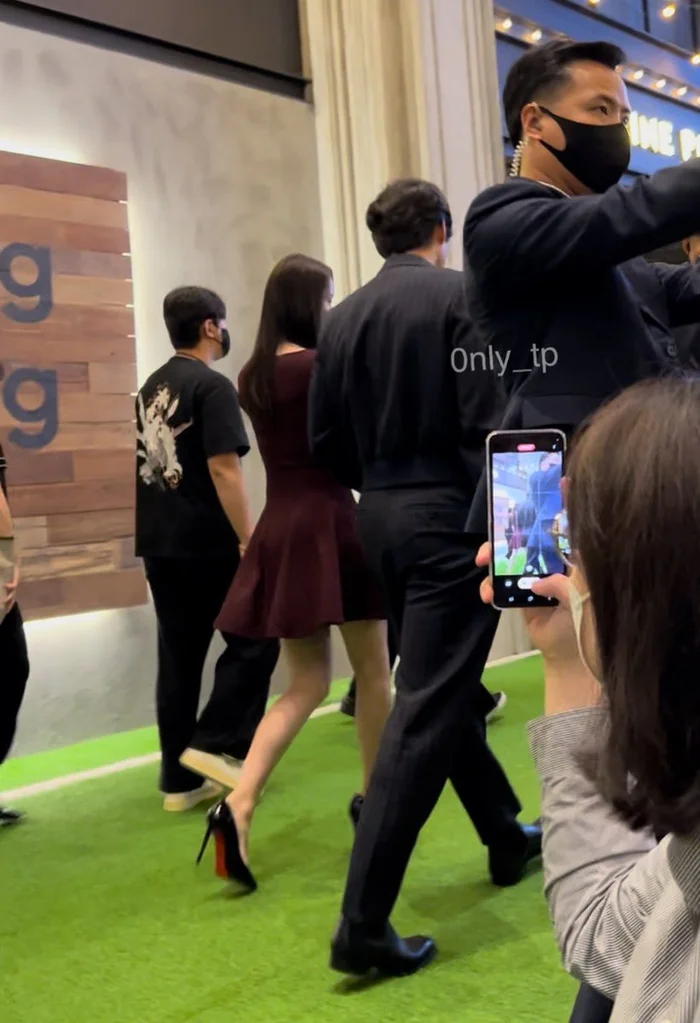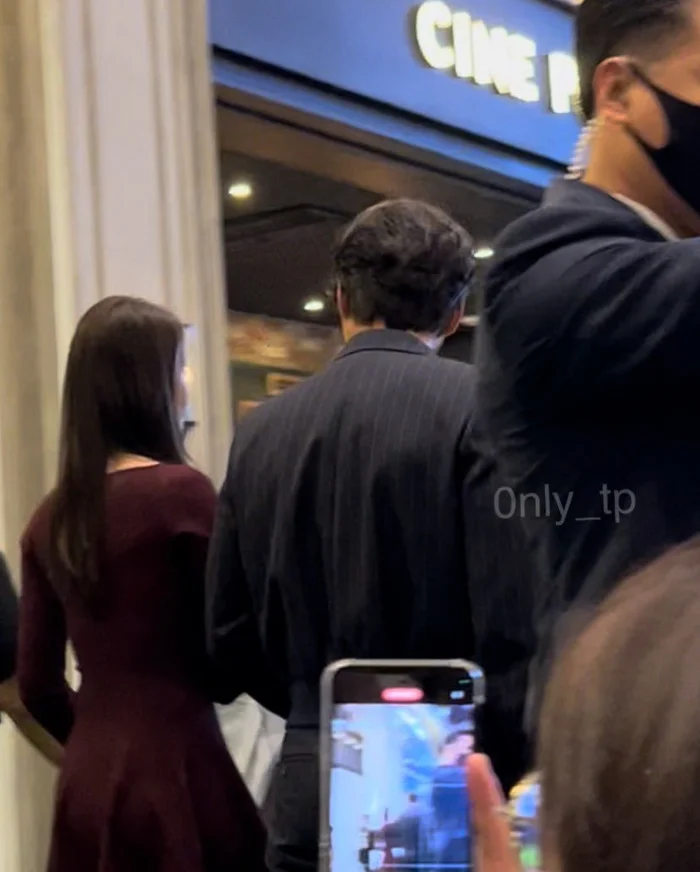 The image of Hyun Bin and Yoona together is receiving much attention from the audience.
The fact that Hyun Bin and Yoona were together behind the scenes made many netizens joke that Son Ye Jin would think if she saw her husband talking to her close sister?
It is known that Yoona is a member of a close sister association with Son Ye Jin, including all beauties such as Lee Min Jung, Song Yoon Ah, Gong Hyo Jin, Uhm Ji Won, Lee Jung Hyun…
Yoona also shared about Son Ye Jin when asked which senior she has learned about acting experience, she said, "I talked a lot with Son Ye Jin, she gave me her experience. acting. And Hyun Bin hyung."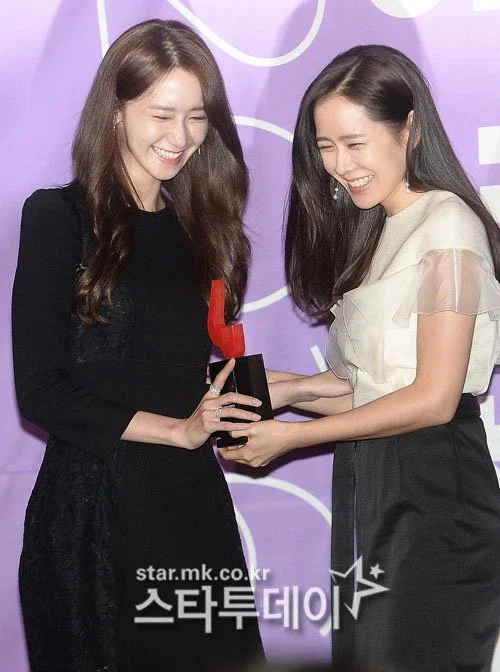 Yoona and Son Ye Jin have a close sister relationship, which is known by many people.
In this part 2, the film still follows Rim Chul Ryung (Hyun Bin) – a North Korean detective on a top secret mission. in Korea.
He receives the help of Kang Jin Tae (a detective in Korea) to complete the mission. In this sequel, many people predict that Rim Chul Ryung and Park Min Young (Yoona) will become a couple because she seems to have fallen in love with him at first sight.
Source (star)