K-Drama stars are often praised for their flawless skin and gorgeous locks. But Crash Landing On You actress Son Ye Jin reveals that she's not "innately born with good skin."
During her #SmartHallyuHangout fan meet held on July 16, 2021, Son Ye Jin admitted she had to invest in a good skincare regimen to achieve her porcelain-like skin.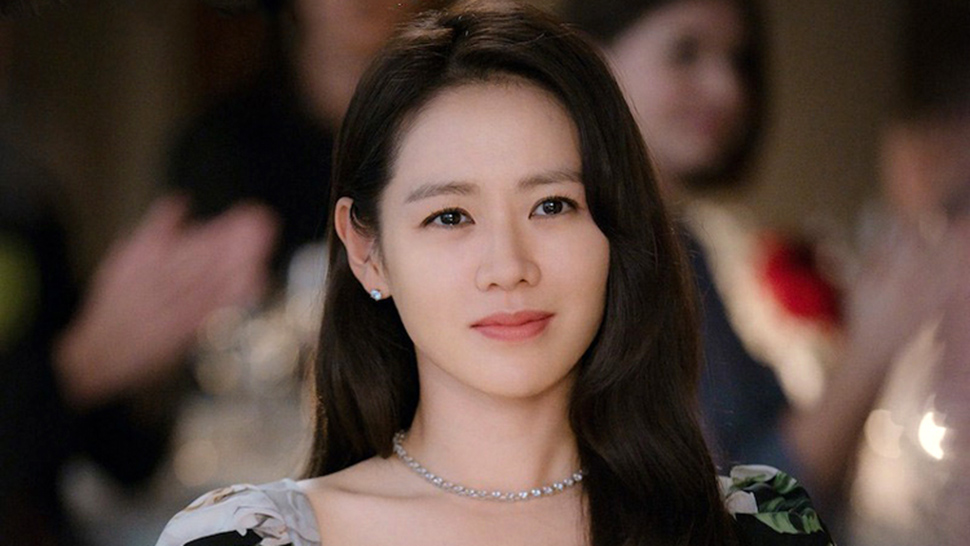 As translated by TV and radio personality Sam Oh, Son Ye Jin said, "I like to indulge in hair treatments, although I do think that you kind of have to be born with it.
"I'm not innately born with good skin so I actually put in a lot of effort so that I have good skin."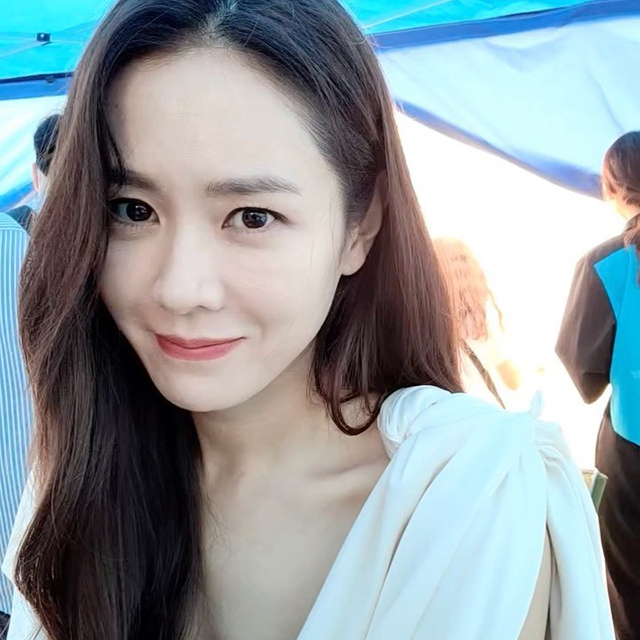 For the 39-year-old actress, the secret to her youthful glow is exercise and keeping a positive mindset.
She explained, "It's exercise still. It's not so much for being slim or as a diet purpose, but it's really about my mental health.
"I think a lot of people, when they see somebody, they see beauty or health not because they see beautiful features, but positive energy. Something that is glowing from within. I think that this is something that you feel as you grow older."
Asked about her workout routine and how she keeps her body fit, Son Ye Jin answered, "I've been doing Pilates for 10 years. I'm very athletic and good at sports."
Although Son Ye Jin considers herself as an athletic person, one particular sport she's not good at is golf.
She said, "I'm not very good at golf yet, my swing in the YouTube video may look good, but when it comes to the actual game, I wouldn't say that I'm a professional, more of a beginner. I actually played a role of a caddie one time and I was learning how to play golf, but I'm just not very good at it."
Source: Preview